Leader in Supply, Manufacturing & Serving most Technical & Professional Industrial Equipments & Spare parts necessary for Oil, Gas, Petrochemicals Power Plants & Steel Complexes from famous worldwide brands. PSA Co. try to support the clients in field of Country Progress.
Our Mission :
PSA Co. is Supplying Drilling Equipments, Compressor & Petrochemicals. We in POOYESH SANAT ARYA CO. use most famous worldwide brands knowledge & expertise for enabling us to serve you in Construction & Progress.
As we blive that the best deserve the best.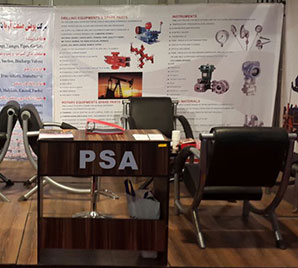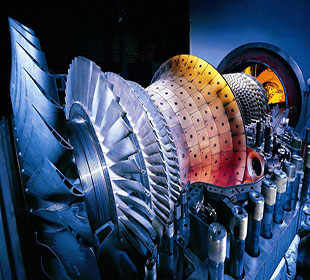 طرح و مدل سقف کناف می تواند تاثیر قابل توجهی روی زیبایی معماری داخلی, بهتر است مدل سقف را به گونه ای انتخاب کنید.
پروژه ها ونمونه کارها
امروزه دکوراسیون های مدرن و جدید توانسته اند توجه افراد و طراحان دکوراسیون داخلی منزل را به سوی خود جلب کنند با این حال برخی از افراد هستند که تمایل دارند.