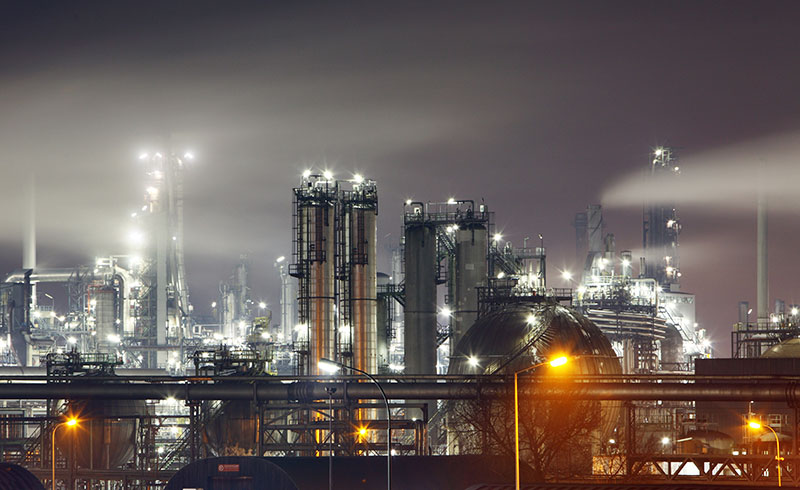 A Source for Supplying Industrial Materials and Equipments. By Combining the strength and Experience of our technical personnels, POOYESH SANAT ARYA (PSA CO.) offers a high level of expertise in providing innovative Solutions to the most technically challenging Industrial Procurement.
We supply a comprehensive range of genuine and replacement compressors , turbines , pumps spare parts related to most of the reputable European and American brands at competitive prices.
In addition the availability of the experienced companies in the field of piping materials packaging , make this strength to us for supplying industrial valves , pipes , fittings , flanges , etc. to oil , gas and petrochemical projects.
For the last ability it is so please to inform that because of our signing cooperation agreements with industrial static equipments manufacturers and contractors , we can supply all of the types of Compressors , Mixers , Pumps , Reactors , Heat Exchangers , ...